If you want to be part of our work and to contribute financially to nature and biodiversity protection, you can do it now. By donating to our work you will be part of our projects, of promoting sustainable policies and nature conservation strategies that create value for everyone.
Please fill in this form, as part our of transparency policy, the amount you want to donate, the payment method (transference or direct debit) and how often (timely or regular payment).
Your donation will support us to keep on working on nature protection and promoting sustainability that create value for all stakeholders.
Your valuable contribution is very important  to pursue the fight for the conservation of unique habitats and species conservation. To give you an idea; with the following amounts your donation helps fund the most urgent on-the-ground conservation efforts to protect and restore our natural world: 
We can produce a shrub specie, a tree and a fruit tree.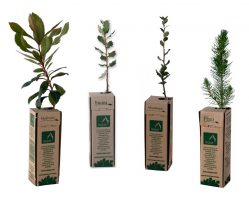 We care the plant in our nursery during 3 years until it is planted in natural areas.
An ornithologist can conduct a field study to improve the knowledge of migratory birds such as Aquatic Warbler.